IUS EST ART BONI ET AEQUI
THE LAW IS AN ART OF THE GOOD AND JUST
IUSTITIA REGNORUM FUNDAMENTUM
JUSTICE IS THE FOUNDATION OF THE STATE
IUSTITIA SINE PRUDENTIA MULTUM POTERIT, SINE IUSTITIA NIHIL VALEBIT PRUDENTIA
LAW WITHOUT WISDOM CAN DO MUCH, BUT WISDOM WITHOUT LAW IS WORTH NOTHING
IUS PUBLICUM PRIVATORUM PACTIS MUTARI NON PROTEST
PUBLIC LAW CANNOT BE CHANGED ON THE BASIS OF PRIVATE AGREEMENTS
IUSTITIA EST CONSTANS ET PERPETUA VOLUNTAS IUS SUUM CUIQUE TRIBUENDI
JUSTICE IS THE CONSTANT AND UNINTERRUPTED WILL TO GIVE EVERYBODY HIS RIGHT.
Welcome to the TRPENOSKI Law Firm
We have been serving our clients for 28 years already, as a well qualified, efficient, loyal and highly professional company.
The careful selection of employees, special training and professional knowledge helped turn us into an easily recognisable law firm which, to our satisfaction, clients choose for legal representation and advice without hesitation, confident that here they will receive appropriate advice and maximal protection of their rights.
It is our endeavour to share our values and discharge our duties with special dignity.
These pages will tell you more about us.
With best wishes,
Natasha Trpenoska Trenchevska, Attorney at Law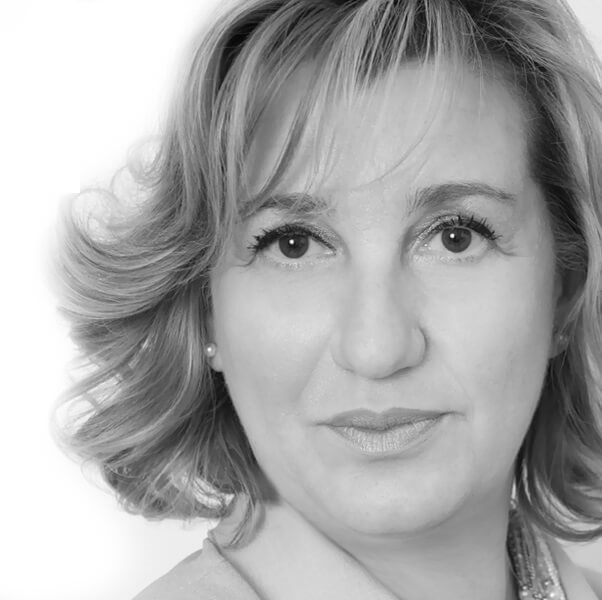 Dear colleagues, clients, friends!
It is a privilege and honor to inform you that 1st January 2017 marks the 25th anniversary of the TRPENOSKI Law Firm!
To mark and celebrate this remarkable jubilee, the year 2017 will see a number of activities aimed at ensuring the preservation of excellent relations with our current clients, establishing new ones, and investing in the education and advancement of our colleagues and of young lawyers who are still in education!
We will strive to encourage the growth and enhance the dignity of this important profession and to contribute to improvement of the rule of law!
Details of activities will follow!
Allow me to wish all members of the TRPENOSKI Law Firm a Happy Anniversary!